I'm glad that my friends introduce me to SLC to learn English. I have completed all levels until the advanced IELTS (International English Language Testing System) at SLC prior to my enrolment into University in Malaysia. Alots of drilling and mock exams was given to me by the SLC Teachers that really helps me to score a high band for my Academic IELTS. I really thank SLC Teachers and Management for their concerns and continuos support.
"Basma Yahya, Yemen"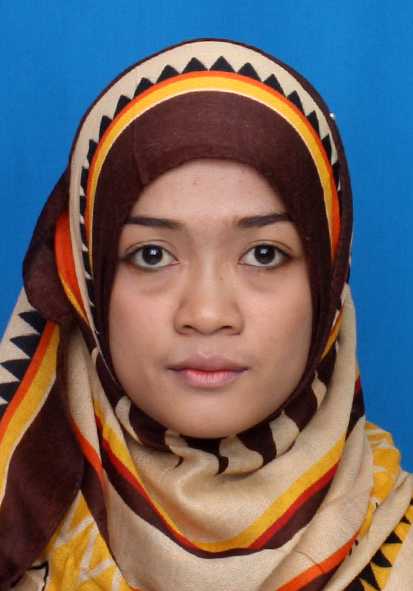 SLC is my favourite Institute of all time. I learned the right usage of grammar and other language skills such as Listening, Speaking, Writing and Reading while i studied there. My English has tremendously improved in just only 4 months of full time studies. I wouldn't have able to achieve this without the help of my teachers who were so down to earth.
"Pasinee, Thailand"